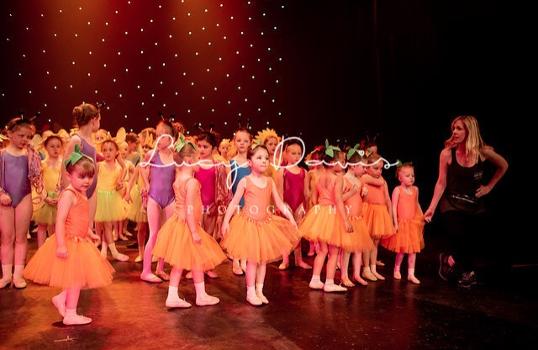 The Amy Hackett School of Dance hosts a school show roughly every 2 years for our school aged children to be a part of. (We would love to include our Fairy Footsteps children too but this would simply make the numbers too huge!)
Our first show was 'Summer in Southesea' in July 2014, which paid tribute to some of Southsea's landmarks and attractions. 170 children took part in the two shows at the Portsmouth Grammar Schools Amphitheatre and were watched by 600 audience members.
Our next show was a festive adaptation of the famous 'Nutcracker' ballet in December 2015. Over 200 children took part in three shows, also at the Portsmouth Grammar Schools Amphitheatre, and were watched by 900 audience members.
Our most recent show 'The Princess and the Pumpkin Patch' was an adaptation of the classic fairy tale 'Cinderella'. This time the students performed in Southsea's Kings Theatre to nearly 1000 audience members, and the show was a roaring success.Our
We look forward to our future shows, as we feel it is important to give children a real experience of performing on stage, and to get a feel to be part of the school as a dance company.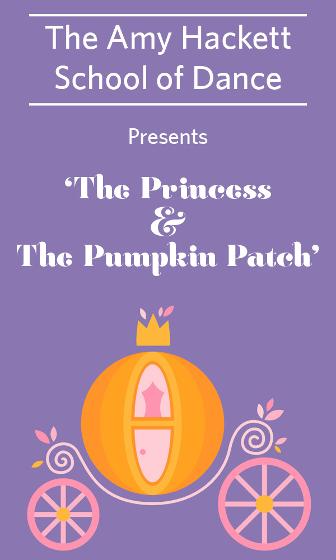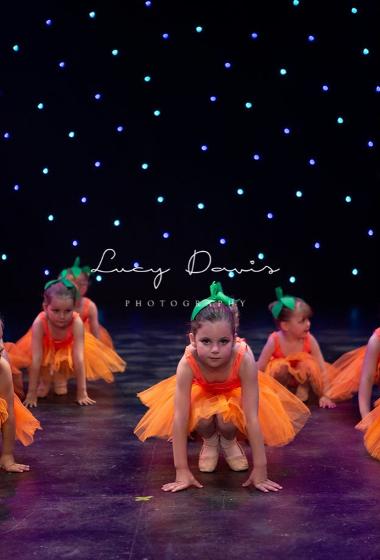 mail@amyhackett.co.uk 07890675689