Term dates
Winter Half Term 1
Monday 13th September 2021 - Saturday 23rd October 2021.
Winter Half Term 2
Monday 1st November 2021 - Saturday 18th December 2021
SHOWTIME!!!!
The Kings Theatre
The Amy Hackett School of Dance Presents:
'Down the Rabbit Hole'
Sunday 7th November 2021

FAIRY FOOTSTEPS
BLOCK BOOKING INFO

FairyFootsteps classes have an online booking system.
You can see availability and book and pay for classes online.
Booking can be for one session or for a block of multiple dates.
There's no need to sign up or log in on the system, just follow the link below and select the appropriate class and date/s from the schedule.
This will be updated monthly.
Many thanks
Amy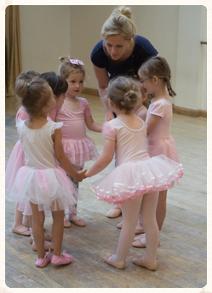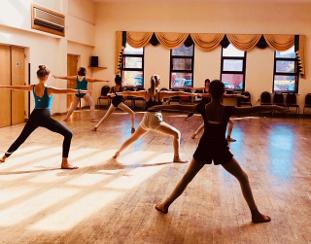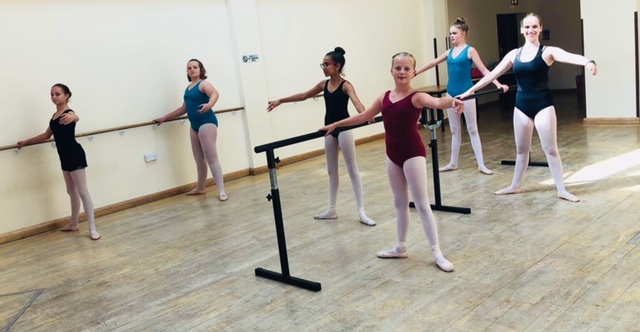 Friendship House, Elm Grove, Southsea, Hants, PO5 1JT 07890675689