Term dates
Winter Half Term 2
Monday 1st November 2021 - Saturday 11th December 2021
Spring Half Term 1
Monday 10th January 2022 - Saturday 19th Febuary 2022
Spring Half Term 2
Monday 28th Febuary 2022 - Saturday 9th April2022

FAIRY FOOTSTEPS
BLOCK BOOKING INFO

FairyFootsteps classes have an online booking system.
You can see availability and book and pay for classes online.
Booking can be for a SINGLE session or for a BLOCK of multiple dates.
There's no need to sign up or log in on the system, just follow the link below and select the appropriate class and date/s from the schedule.
This will be updated half termly
Many thanks
Amy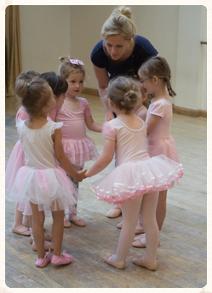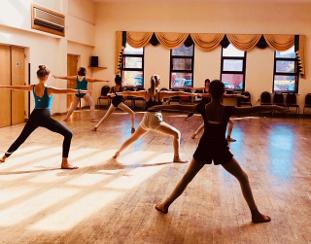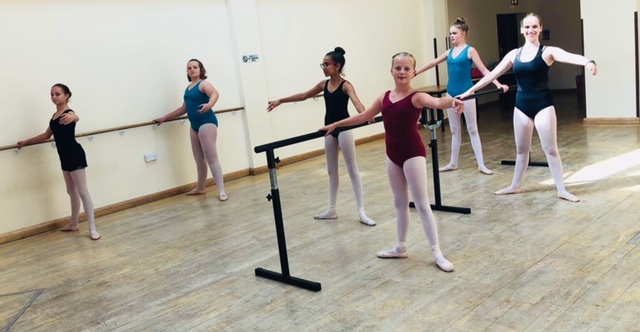 mail@amyhackett.co.uk 07890675689