The Amy Hackett School of Dance is a friendly and inclusive school founded in 2009. The school is based in Southsea, Hampshire and our aim is to offer a fun yet thorough teaching in a variety of dance styles.
At The Amy Hackett School of Dance, we feel that learning dance can be an invaluable skill for your child in their early development and beyond. We believe dance gives children the opportunity to enjoy and benefit from learning how to express themselves through movement.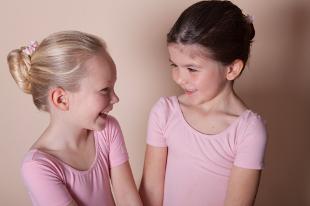 Other key attributes include the development of physical coordination, fitness, strength, good posture and an elegant poise, which will be greatly appreciated in later life.
We also find dance classes a great place to meet new friends.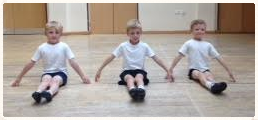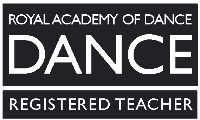 The school's founder and principle is Amy Williams (née Hackett) who qualified with a degree in Ballet Education from the Royal Academy of Dance in 2007.
She also completed a Masters degree in Contemporary Dance Performance from the University of Chichester in 2009.
Amy is experienced in teaching children from the age of 18 months up to vocational students and adults. She has previously taught in a range of establishments across London, Surrey, Sussex and Hampshire.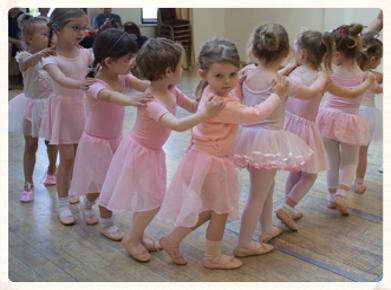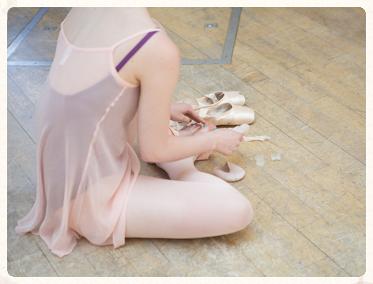 mail@amyhackett.co.uk 07890675689